At , our mission is to drive online education growth at a faster pace by empowering everyone to build educational tools in a simple, quick, and affordable way.
About​
Carlos Vinícius Costa, a member of the IMS Global learning consortium and one of the ed-tech industry's experts in LTI, started his career as an LTI consultant. That's where he met Joe Crop, an ed-tech pioneer creating remote learning apps at the beginning of the COVID-19 pandemic. Upon working together, they quickly realized that there is a strong need for an enterprise solution for LTI, after that LTIAAS was born in 2020.
LTIAAS has two main goals to serve the LTI market space:
To enable the connection of learning tools with LMSes as easily as possible, proliferating all the amazing learning content that continues to be developed every day.
To leverage our unique ed-tech software development capabilities to help our customers solve any software problem that they might not have the in-house capabilities to solve.
To do this, LTIAAS has taken the learnings from Carlos' LTIjs libraries and completely rewritten an even simpler to use, more powerful LTI solution. We have also built up a team that is uniquely capable to design and develop custom learning apps to a very high standard of quality.
Team​
The LTIAAS team is spread across the United States and Brazil. This gives us unique capabilities to meet customer needs in any time zone.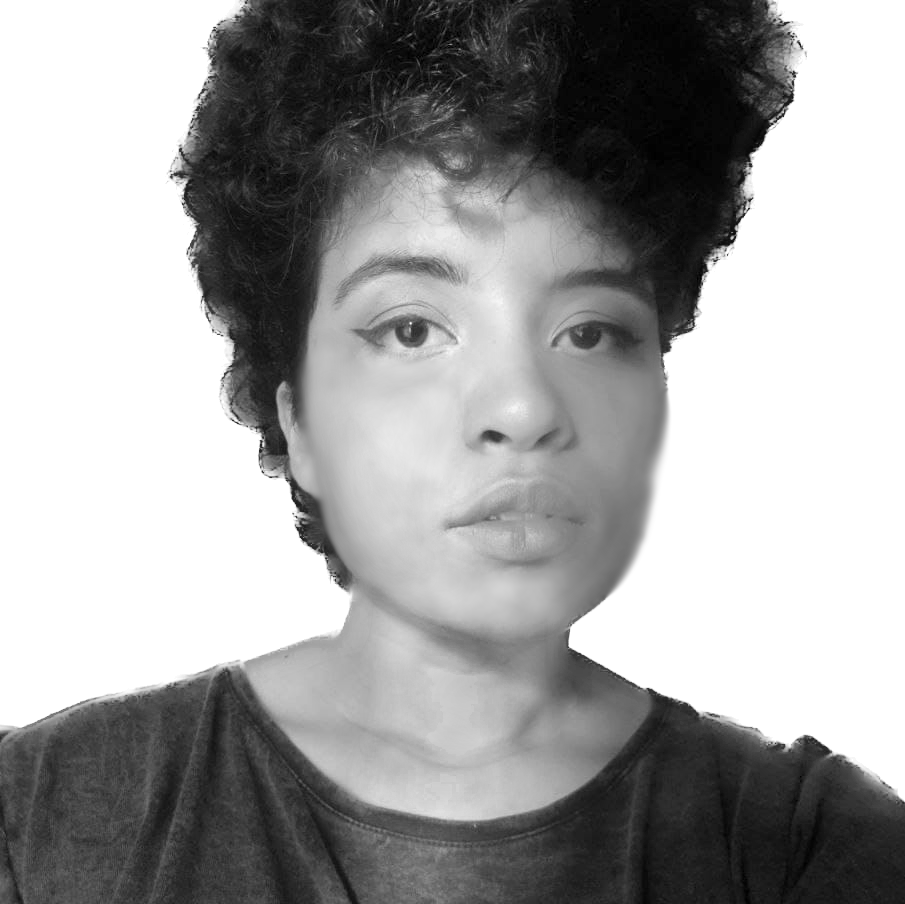 Ana Gabriela
Educational Solutions Development
Amy Kao
Learning Specialist
Partners​
We are proud to have strong partnerships with some of the biggest names in Ed-Tech.
Our Customers​
LTIAAS has worked hard to meet strict security and compliance policies across the globe. We have customers in all continents including extensive use in the United States and European Union. Below is a snapshot of some of the locations we have customers in.